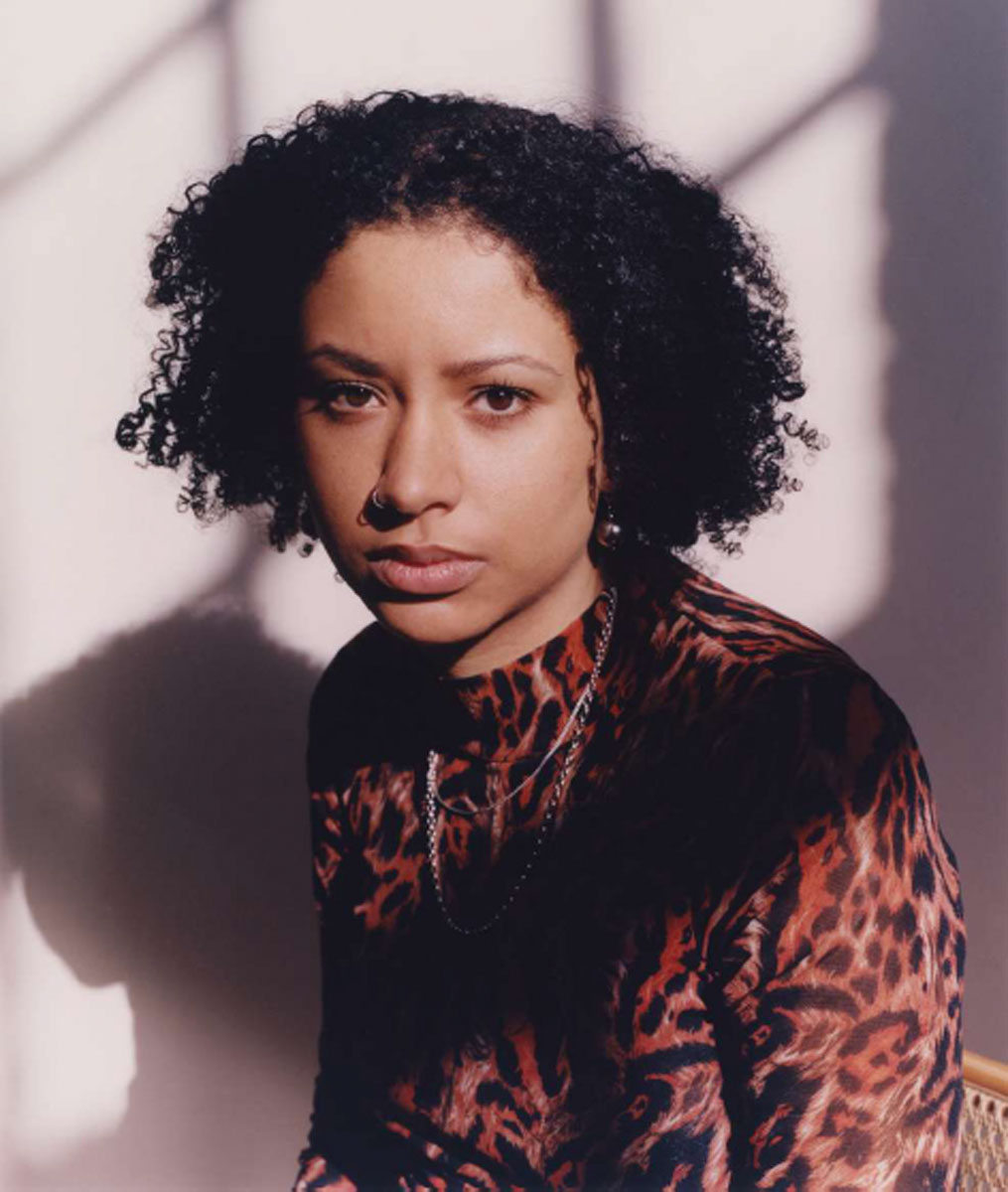 Lucie Rox is a self-taught French-born photographer. Her work, which goes across fashion, portraiture, documentary and landscape, is characterised by its softness and its colours she carefully crafts in the darkroom.
Her clients include Another Magazine, Pleasure Garden, Sixteen Journal, Fenty, Net-A-Porter, Carven, Loewe, Mulberry and Givenchy among others.
In 2019 Lucie's work has received gallery recognition & has been selected to be part of "The New Black Vanguard" exhibition at Aperture New York & the Sixteen Journal Retrospective at Oddity Paris. She also self-published 'SIGNS' a collection of photographs shot in Japan.