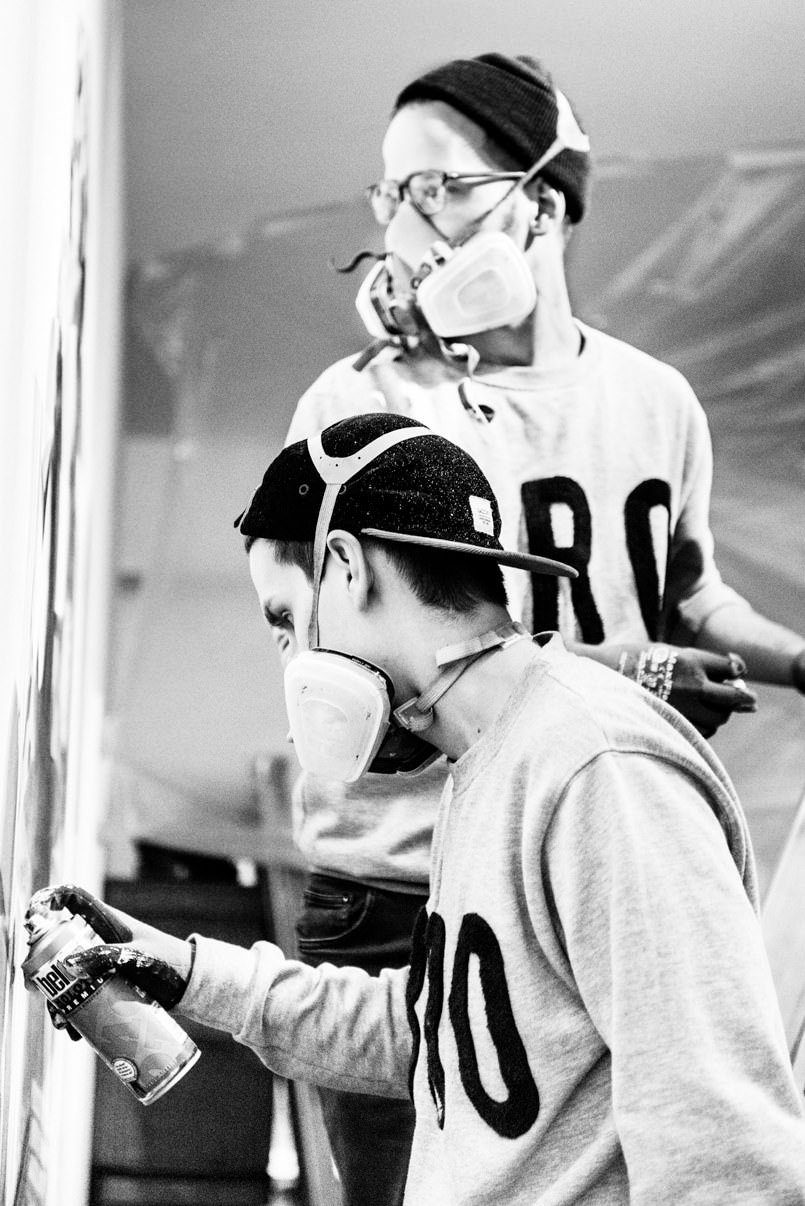 Low Bros are one of the most promising and renowned names in the contemporary art scene doing solo art exhibitions and shows all around the world.
With one of the most unique aesthetics in Contemporary Street Art, retro futuristic duo The Low Bros are made up of Berlin based brothers Christoph and Florin Schmidt.
Together, they examine the contradictions associated with identity in a digital age.